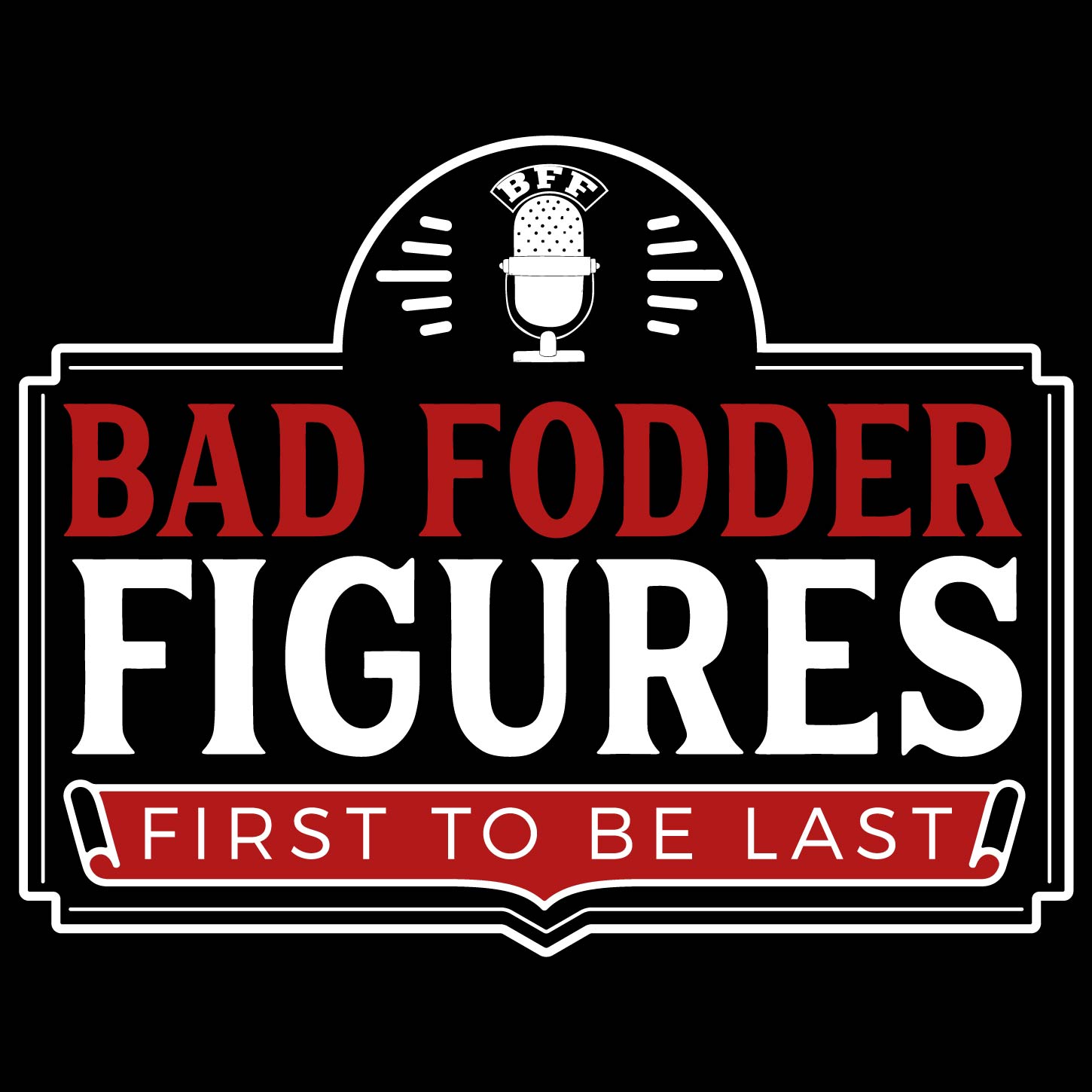 Host: Mike
Co-Hosts: Matt and Eric
Housekeeping (as by the end of show I forget) 
Free Games this week on EGS:

Carcassonne and Ticket to Ride
Intro: 
Sucks to be Mike continues

MS a no show at Pax East
NEWS:
PC/Stadia/Multi-platform:
Many companies had their financial calls this week, highlights
People are spending more $$ on in game items in COD, via battle pass, then they did with loot boxes/season pass

A new CoD is coming in 2020, studio not yet announced

Ubisoft to release 5 games this year, 3 Triple A games in Q3

Google to Triple Its Canadian Workforce,  add as many as 800 employees in Montreal by 2022 (Google Stadia)
Xbox: 
"I don't want to be in a fight over format wars with [Nintendo and Sony] while Amazon and Google are focusing on how to get gaming to 7 billion people around the world. Ultimately, that's the goal."
"That's not to disrespect Nintendo and Sony, but traditional gaming companies are somewhat out of position," says Spencer. "I guess they could try to re-create Azure, but we've invested tens of billions of dollars in cloud over the years."
https://www.ign.com/articles/xbox-phil-spencer-amazon-google-sony-nintendo-cloud-competitors?sf117065398=1
Nintendo: 
Coronavirus impacts Nintendo
https://www.theverge.com/2020/2/6/21126013/nintendo-switch-delays-production-coronavirus
Reminder to follow Bad Fodder Figures on Twitter and leave feedback for the podcast on iTunes.
Mike - @Capnmikem
Matt - @deviousmrmatt
Eric - @glovebox
Jeremy - @hoodynynja
Bad Fodder Figures - @BadFodderFigure
Itunes - https://itunes.apple.com/us/podcast/bad-fodder-figures/id1298572350
Bad Fodder Figures on Podbean
Bad Fodder Figures on Stitcher
Bad Fodder Figures on Player FM
Bad Fodder Figures on Tune In
Bad Fodder Figures RSS Feed